Business Environmental Awards
Since 1990, Acterra has been celebrating sustainable business practices in the San Francisco Bay Area through our Business Environmental Awards Program.
The awards honor the accomplishments of organizations with innovative sustainable programs. Over 200 businesses, government agencies and nonprofit organizations have been awarded to date. The BEA Program is considered a champion among award programs due to the broad geographic scope and its rigorous judging process. Stay informed about the process and award recipients: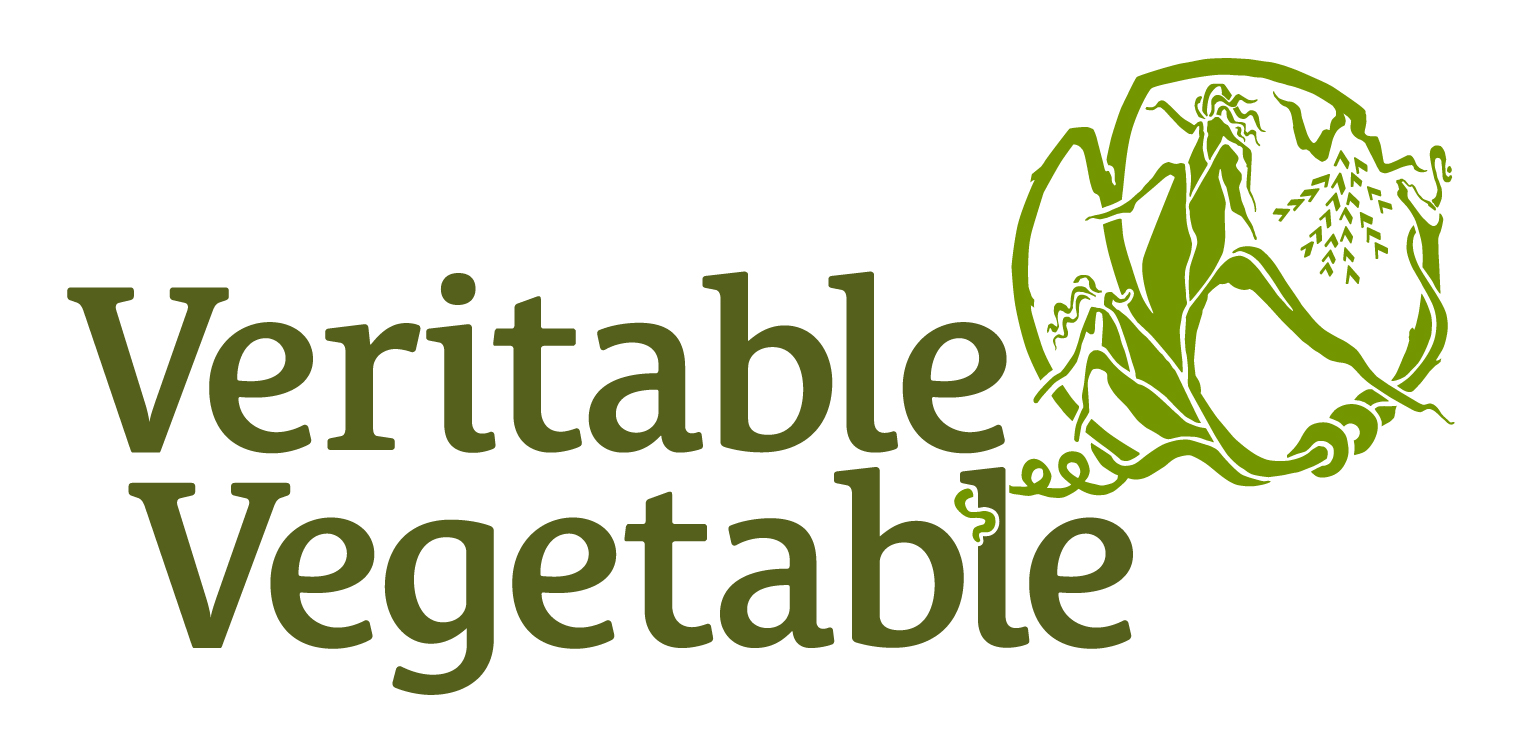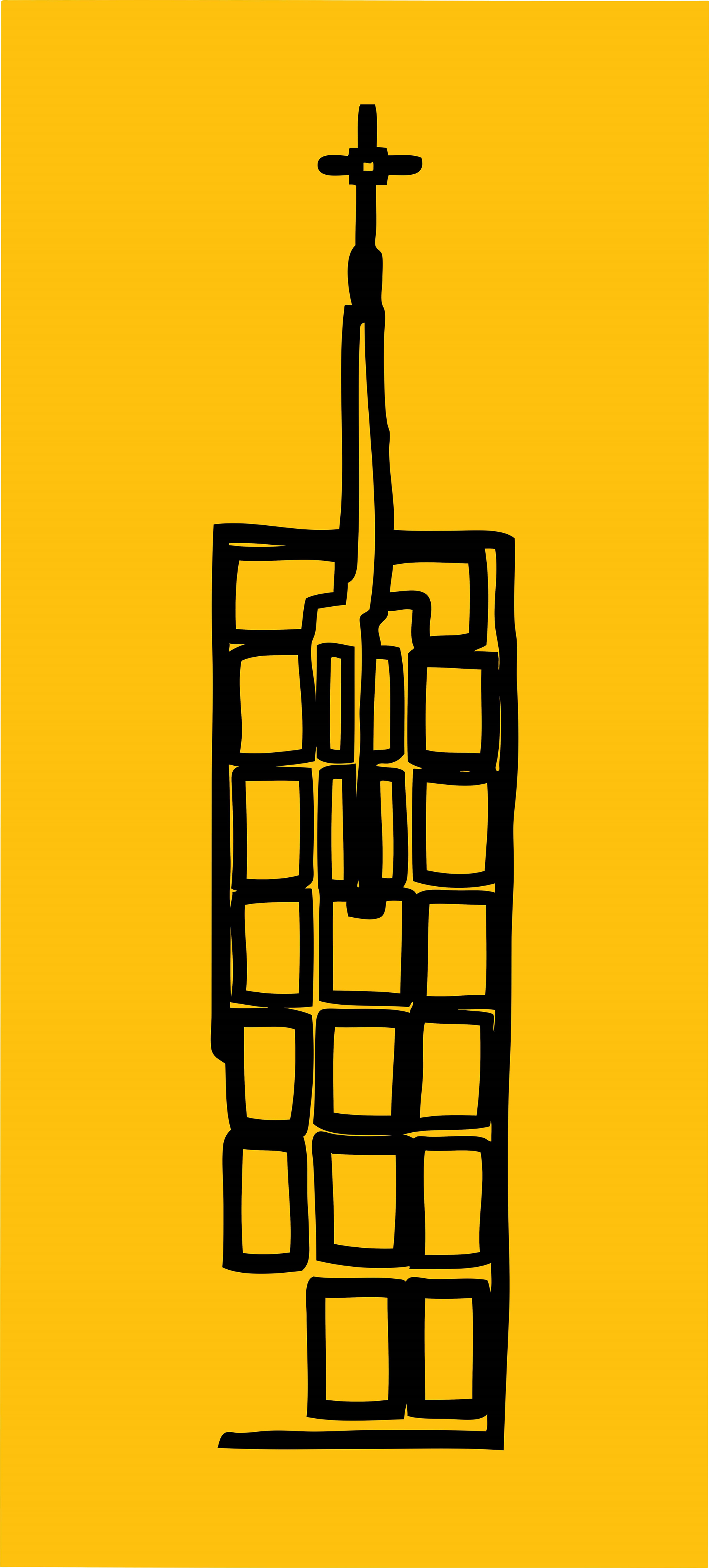 How to Apply
Applications for the 2020 Business Environmental Awards will open in Fall 2019.
Review the Award Categories
Review the Judging Process
Registration and Applications will open in Fall 2019
Judges and Advisory Committee
Our Judges and Advisory Committee are volunteer. Each individual has a working knowledge of environmental issues through education, professional or volunteer experience.
Sponsors
Interested in becoming a sponsor? Contact Nicole Angiel, Director of Business Partnerships for Sustainability, at (650) 962-9876 x380 or nicole.angiel@acterra.org.
2019 Ceremony and Reception
The 2019 Acterra Business Environmental Awards Ceremony and Reception took place on May 22 at the Bay Area Metro Center in San Francisco. Over 175 people were in attendance to honor the 2019 Business Environmental Award recipients. The evening was filled with celebration, learning, and networking!
Miss the event?
Follow #ActerraBEA on Twitter to view and join the conversation
To receive updates, please subscribe to our "Business Environmental Awards News and Event Info" Newsletter